Getting the big decisions right can be daunting to some.
Which is why our clients tend to stay with Vobis for the long term as we develop a deep learning of the way they think. Our insight comes from many years of working closely with wealthy individuals and their families in the creation, implementation and adaptation of their wealth planning and investment strategies.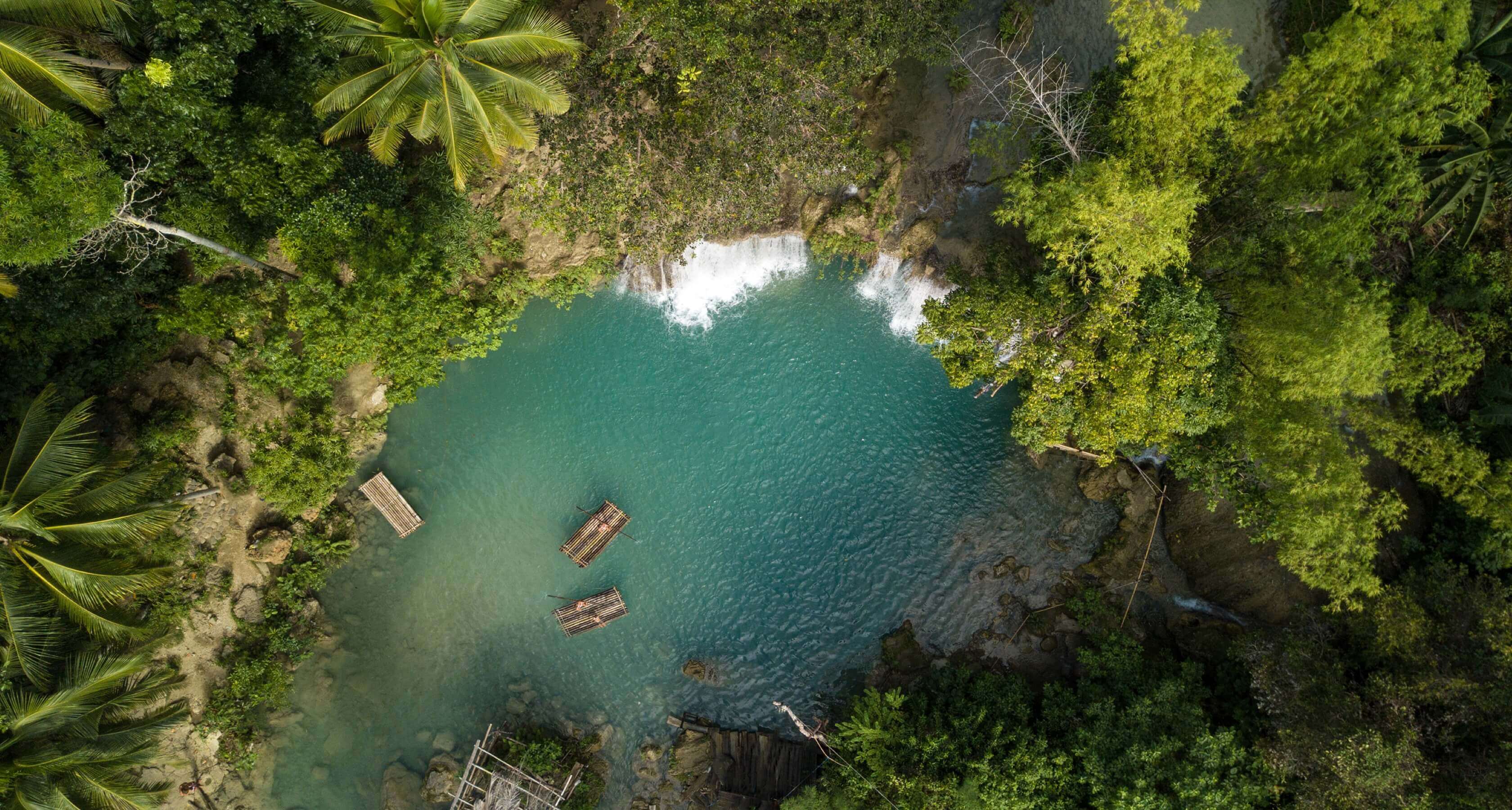 How you invest defines the world you want to live in
Working together to create your story.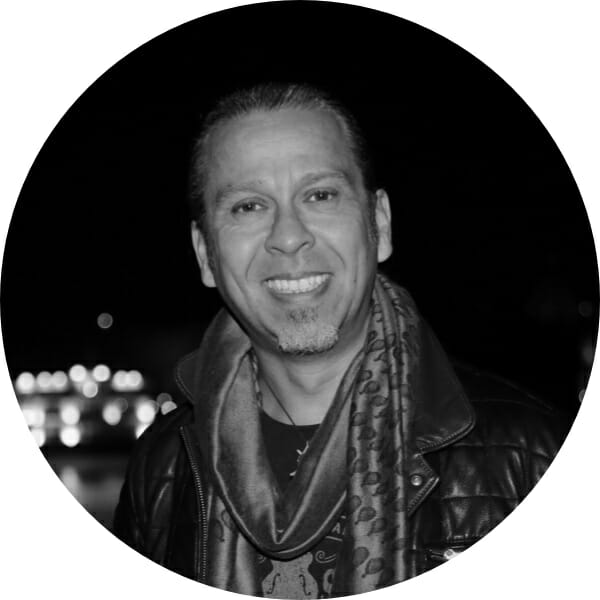 Bil Bungay
Adman-turned-entrepreneur Bil Bungay co-founded Beattie McGuiness Bungay (BMB), an award-winning advertising agency that went on to become one of the fastest growing agencies of the noughties. He's created campaigns for some of the biggest household names including McCain, Tui, Carling, and Virgin Money.
Bil's entrepreneurial spirit has helped him bring many ideas to fruition. He was one of the original investors in Purple Bricks and he now uses his experience to help mentor other technology start-ups as an angel investor turned venture capitalist with his firm Velocity Capital Advisors.
With so many successes under his belt, Bil needed a trusted team to help him manage his growing wealth and who reflected his vision for the future. With Vobis having extensive experience with creative types, Bil explains his reasons for his longstanding relationship with Richard and the Vobis team.
'The thing I have always liked about Vobis is that they are really down-to-earth, they are not at all aloof as I have found some financial folk to be. They get as 'under-the-skin' of your life as you are prepared to allow and carefully design a program that reflects that and your aspirations for the future. This isn't just about making money, this is about tailoring money to meet your expectations. It's a relationship that has really worked for me for the best part of two decades now and has resulted in something even better than a handsome return; friendships.'
---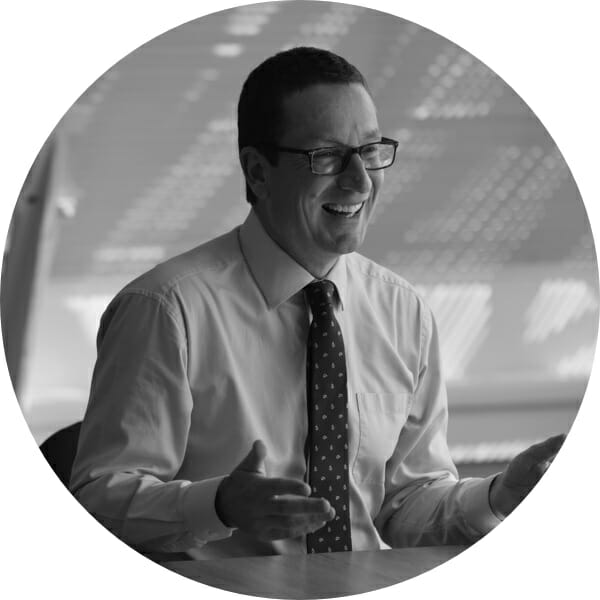 Duncan
Duncan started his journey with Vobis in 2009 after he set up his own sport and leisure consultancy business. Moving away from the corporate world was a big decision, especially during a recession. Having previously used other financial advisers that were very transactional and self-serving in nature, Duncan had become very cynical about about the role a financial adviser would play.
Having been introduced to Richard Stott from a friend, this all changed. Richard and his team have been instrumental in supporting Duncan to make key financial and business decisions over the last 10 years. With 2 financial crises under their belt, Duncan provides us with a few words on how the team have helped him build a market leading business.
"Richard is my go-to guy to help me make those key decisions around planning my financial future. Having a trusted adviser and someone who is also a great person is key. He also understands what being an entrepreneur is like and the pressures associated with this. His support, enthusiasm and belief in me has been really important to building a firm platform upon which to grow a successful market leading business and plan my financial future.
I'm still very much building my future financial security, but I'm reassured that I have the right advice and I've optimised my pension and all the allowances available. However, it's not all about maximising returns and Richard gives a very balanced approach to my finances. I'm very happy to have outsourced this part of my life so I can focus on the things that really matter. I'm very glad he saw the potential in me 10 years ago when we met!"
---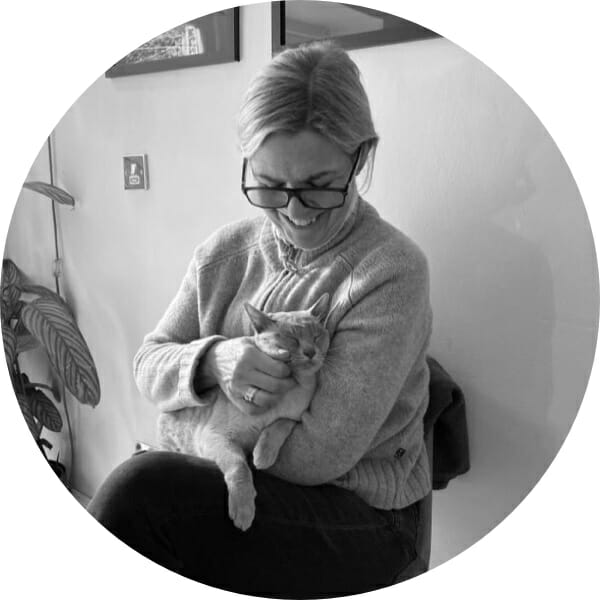 Melanie Glanville
Experienced business manager, as well as Reiki Master, Melanie Glanville lives in London with her producer husband Adrian – their daughter Georgia lives nearby. The family were introduced to Richard over 10 years ago through their accountant. Mel was looking for a better 'fit' and a fresh approach and after meeting Richard, Vobis was appointed.
Mel and Adrian were seeking someone who could not only help them manage their pensions but help them build an investment portfolio that aligned to their values and ethics. Mel helps her clients address the stresses of modern life and below she explains how Richard and his team do the same for her.
"I have very little interest in money management and a very busy life. For the investment side of things, I leave it entirely to Richard. He listens to my ethics and priorities, and understands how I'm feeling about risk. He's very human. I love his approach and his far-reaching vision for a greener global future. We're totally on the same page. It's not just about the bottom line but the impact my money can have. Having said that, the returns are very good and he certainly earns his commission. His financial management skills are every bit as brilliant as his sense of humour.
Richard only suggests options he knows I'd like and we trust him to make the right decisions for our family. His attitude is refreshing and he's on our wavelength. We have regular contact with him where 80% of what we talk about is shared interests, and 20% money. He makes things very straightforward and we're more than happy for Richard to manage our finances. I can't recommend him highly enough."
---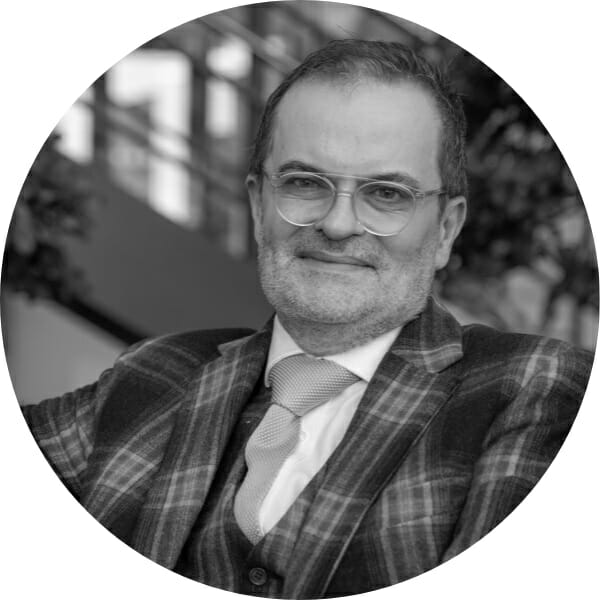 Simon De-Lacy Adams
Simon De-Lacy Adams is a partner at a top 50 accountancy firm. After an early career in the performing arts, and having danced with the Royal Ballet and even appeared in West End panto, he qualified as a Chartered Accountant and joined Lovewell Blake over 35 years ago.
He was introduced to Richard Stott 5 years ago when his current adviser was due to retire. He needed someone he could trust to manage his investment portfolio to help him reach his pension target. As Simon approaches retirement, and having recently become a reality star on ITV series 'The Savoy', he lets us into why he works with Richard and the Vobis team to help his realise his plans for the future.
"Choosing a financial planner is very personal. As with anything in life you need someone you can totally trust and who you have a connection with. I met Richard through mutual connections and we can talk about anything. He listens, he understands and he advices accordingly.
I'm a firm believer in playing to your strengths. Being an accountant I know about investments but I can't manage a portfolio. We all lead very pressured lives so having the right people to manage your money is crucial. I never look at the values but I know he's doing the right thing. I don't interfere, Richard knows what I want to achieve and I leave him to manage everything. He does a bloody great job at it as well!"
---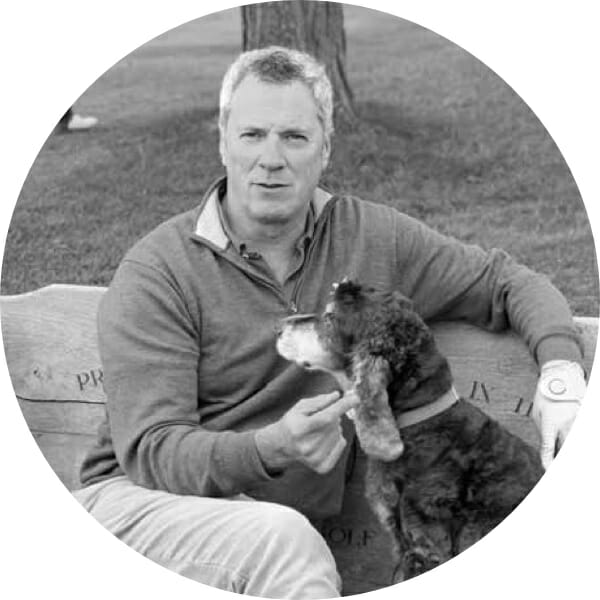 Stef Jones
Adman and Creative Partner at Big Al's Creative Emporium, Stef Jones, has certainly not been short of ideas during his illustrious career. The trailblazing collective at Big Al's have created award-winning campaigns for the likes of 'Paddy Power, Martsons Brewery, MINI.
The agency were synonymous with for their informal but direct, laid back no nonsense approach that always put the client first. It was this ethos that attracted Stef to Richard and the Vobis team when he as looking for a financial partner to help manage his affairs. Stef and his family have relied on Richard's guidance for over 5 years and he has helped them navigate their way through several big life changing events. Here he explains how Richard has helped him and his family prepare for their financial future:
"Richard really listened and took time to understand both my and my wife's vision of retirement and thoughts for our children's futures. Then he blended his no-nonsense Yorkshire nouse with creativity to give us a range of options. I hate jargon and people that can't or won't explain it in a way that I can follow. Richard gets that most people don't get money. It's boring but it important. So he breaks it down and always has a little drawing or metaphor to explain his thinking. That gave me and my wife the confidence to not just make a decision, but the right one for me and my family.
---