Our focus on people doesn't end with you.
We have built a team of talented and experienced professionals across our client-facing and operational roles in London and Yorkshire.
We have had a passion for wealth management for over 20 years and that passion remains the same now as it did when it all began. Our decades of experience are summed up below.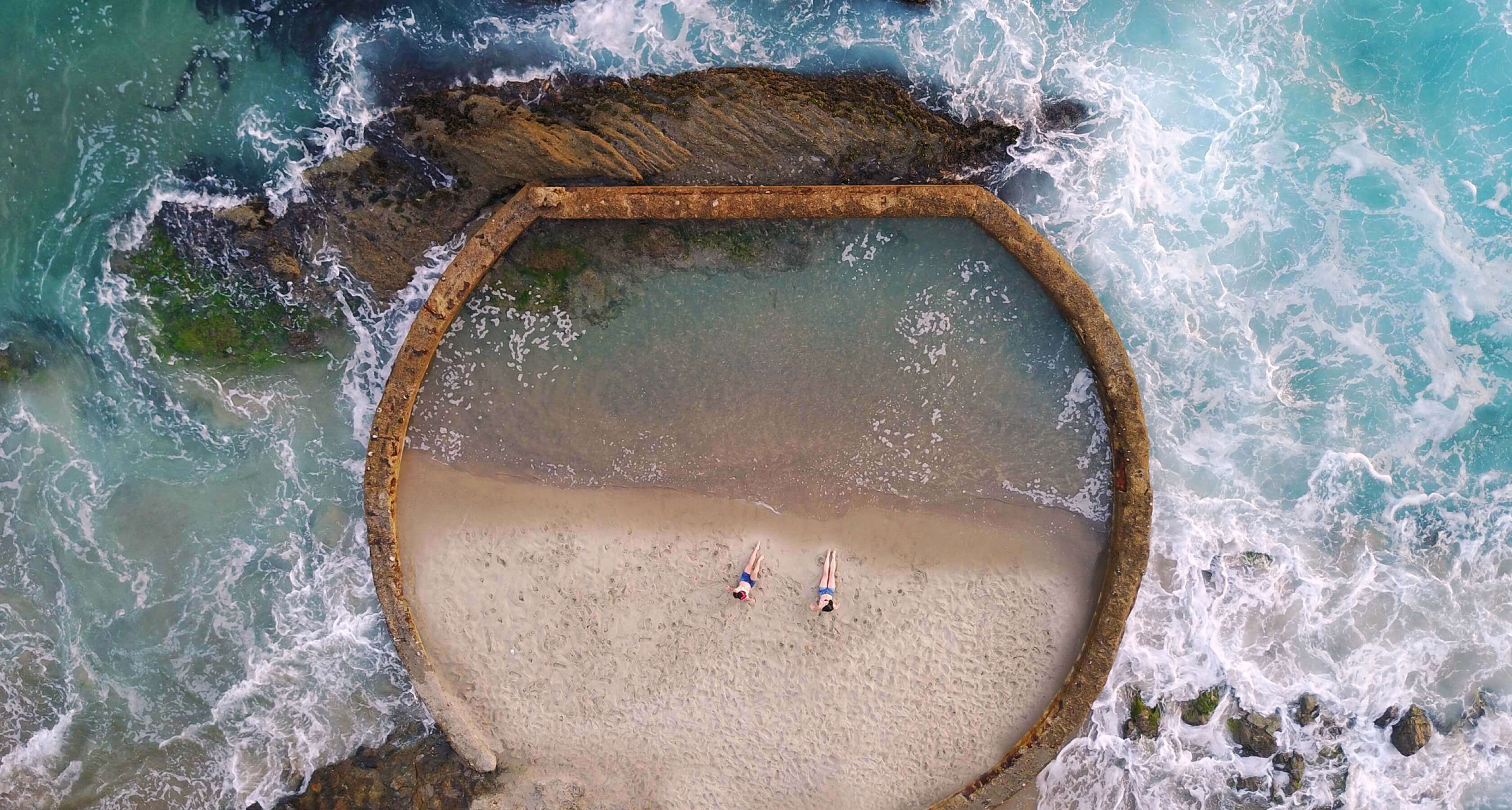 We help clients improve the world in which we live
Our Ethos
---
Money is real
You've worked hard, made sacrifices and taken risks to build a better life. No-one understands this better than us and that is why your wealth management is our priority. You only get one life to make an impact and we're here to help create, nurture and protect what's important to you.
We make sure your capital works as hard as you do.
Trust is earned
Decades of investment experience and financial market knowledge means our clients implicitly trust us. Whether business interests, family matters or investment opportunities are the priority, we never give advice we wouldn't give to ourselves.
We care about our clients, their business interests, loved ones and financial security like our own.
We're just like you
You are our inspiration. We know the hopes, fears, aspirations and effort in creating wealth. We understand the demands on time and energy involved in building successful businesses and careers. Our role is not just to manage investments or devise a plan, it is to stand alongside you, identify risks, help to create and protect wealth.
We support you in making the right decisions, at the right time, for the right reasons.
We don't stop
As a boutique firm, we work harder, stay awake longer and are constantly thinking; just like you. We are there when you need us, working with you and continually evolving to meet any 'what if' scenarios.
Our adaptability to market changes and your life stages means we make a difference when it matters most.
Peace of mind
We broaden what you think your wealth can do. We don't just maximise and protect the pennies and the pounds, we strive to create a confidence and trust.
We can deliver peace of mind for you today, and for the future.
1
2
3
4
5
Here are the key individuals to support your journey.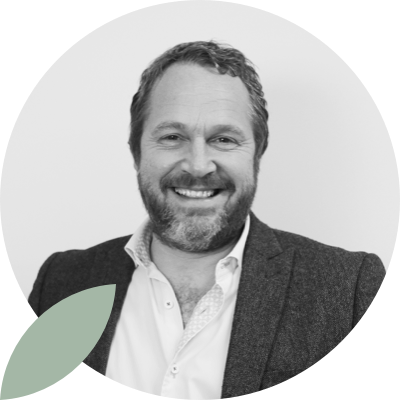 Richard Stott
Richard is the founder of Vobis. He heads up the management team and sits on the Investment Committee. Richard also oversees the wealth advisory team and plays a key role with Vobis clients.
Vobis is more than a job for Richard. It's his passion, and his way of life. Richard's speciality is overseas wealth and investment strategies that are relevant today and can adapt for tomorrow. He supports personal, family and business decision making.
Hailing from the North himself, Richard is very partial to Yorkshire and everything it brings to the world. He's also a collector of minerals and follows the philosophy of Stoicism.
---
Steve Henley
Steve is the Managing Director of the business. He's also the Head of Compliance and a member of the Investment Committee. Steve oversees the running of the business ensuring that the company and the staff are adhering to the regulatory regime as well as preparing for any future changes.
For Steve, the best thing about working at Vobis is the possibility of shaping the future, not only for their clients but also the company and their investments.
Outside the office Steve is a keen golfer and is also interested in all internal martial arts.
---
Sarah Lockington
Our Wealth Manager Sarah heads up the Investment Committee and our in-house investment team, as well as overseeing and running the in-house portfolios. She builds portfolios to meet the needs of our clients, with an emphasis on thematic and sustainable investing.
Sarah's job enables her to indulge in two passions: financial markets and acting as a 'guardian of the planet' for future generations, investing in environmental and social solutions that generate both positive return and measurable positive impact on the planet.
Sarah is country bumpkin based in London, and she spends as much time as possible in the great outdoors with her wonderful dog. She has also completed a Half IronMan!
---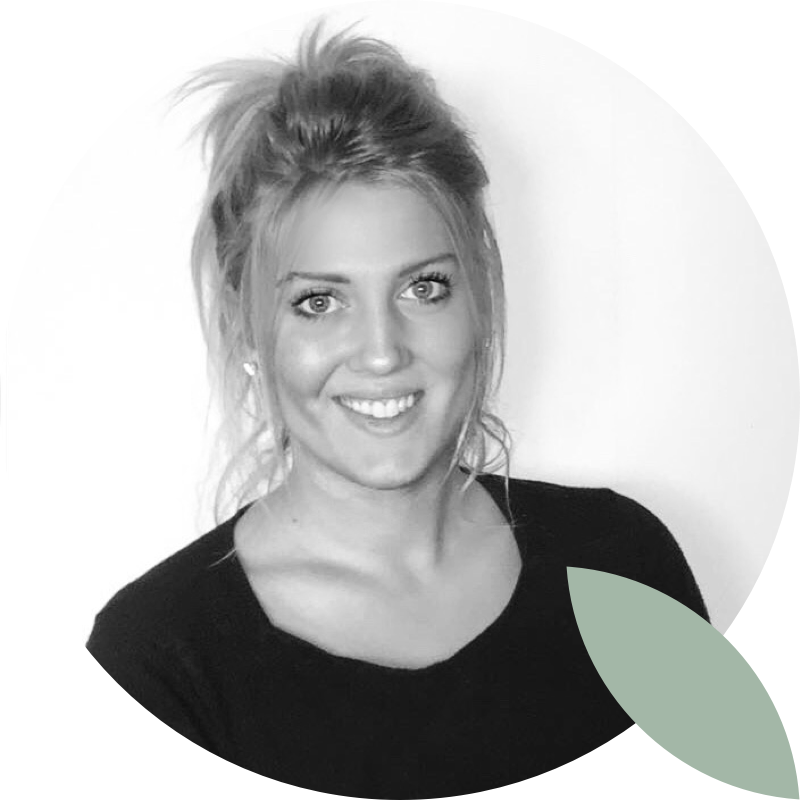 Shannon Hubbard
Shannon is the Executive Assistant for Richard Stott. She provides general support to the investment team, and is responsible for the day-to-day operation and administration of Vobis. Shannon also supports the company directors and board members and manages diaries, organises meetings, and assists with client requests.
As part of her job, Shannon is able to develop and maintain strong client relationships and liaise with different people every day. She enjoys working for a family-run business and alongside a dedicated team who share the same fundamental values.
As fitness enthusiast, Shannon is the captain of her local football team and is always in the gym. She recently completed the Yorkshire 3 peaks challenge!
---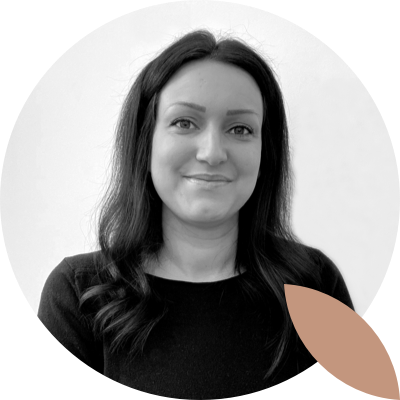 Sarah Collier
Sarah is our Paraplanner. She is responsible for day-to-day client admin, usually the processing of applications or research of products. Sarah has a strong background in customer relations and her organised and can-do attitude has allowed her to maintain trustworthy relationships with clients.
For Sarah, the best thing about her job is the variety of clients and the different work that she gets to do each day. She really enjoys being part of a strong team that are hardworking and dependable.
Outside of work Sarah enjoys interior design, navigating her days with two young children and she is currently studying for her financial services qualifications.
---